We offer a range of services that fall under our 'Building Services' umbrella. These include Raised Access Floors, Suspended Ceilings, Partitions and flooring.
Raised Access floors are used in a wide range of situations that need significant levels of building services, including offices, data protection centres, education buildings.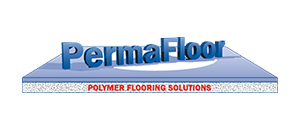 Suspended Ceiling also known as drop ceilings offer an unbelievable amount of solutions, recessed lighting and air conditioning units, acoustic properties
The dry construction partition, ideal for offices, business centres, health and care centres, workshops, etc. is a fast way for any kind of office layout to avoid masonry works.
Get in touch today to discover more