Unit 7C Block 3, St Helier,
JE2 3DA.
E McGarragle Building Services
Founded in 1979 we are a family run business with over 35 years experience serving the Channel Islands in suspended ceilings, office partitions raised access floors. We are a team of professionals, every member of our team has spent many years polishing professional skills and gaining unique experiences in the field of services we provide.
We are very proud of the effort we put in and the work we produce. This was recognised by the JeCC Jersey Construction Council and we were honoured to receive the prestigious Sub-Contractor of the year award in 2009.
Get in touch today to discover more

OFFICE FURNITURE, SEATING & PLANNING
Do you want to change your office layout? Are you considering changing the space, the furniture or redesigning your reception area or boardroom? We have extensive experience in all of these areas as well as health and safety and ergonomic spacing experience.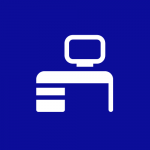 The dry construction partition, ideal for offices, business centres, health and care centres, workshops, etc. is a fast way for any kind of office layout to avoid masonry works.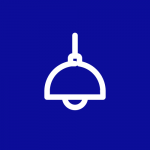 Suspended Ceiling also known as drop ceilings offer an unbelievable amount of solutions, recessed lighting and air conditioning units, acoustic properties.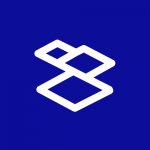 ACCESS FLOORS & PLASTERBOARD
Plasterboard technologies offer a vast array of options to meet your needs, soundbloc fire or moisture resistant, ceilings, walls, bulk heads.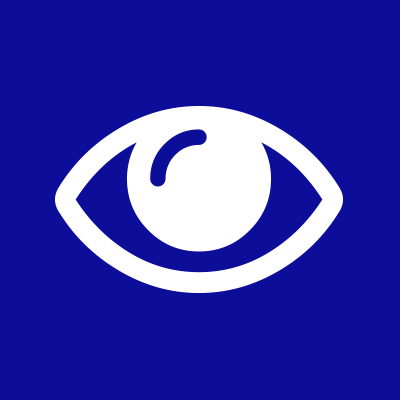 SmartGlass is a electronically tintable glass that changes the tint of any window, sunroof or skylight by electrically aligning tiny particles in a thin film within the glass or plastic.
Having previously benefitted from the expertise and great service provided by McGarragles, we were keen, and delighted to work with them again to help us accomplish the full refurbishment of our existing office space, and delivery of new furniture throughout.  This was a real challenge for us given the office had to continue to function throughout the works, but the phased approach, professionalism and consideration shown by all of their team, overseen expertly by James, ensured the five month project progressed perfectly and on time.  Gavin's invaluable oversight of furniture installation allowed a seamless transition from old to new, and really added the finishing touch to the overall excellent, high quality work.  It was a pleasure to work with the team at McGarragle's, and the much positive feedback provided by our staff demonstrated how well they delivered.
"Having used McGarragles for many years for minor office changes, we had no hesitation in appointing them to do the entire fit-out for Ashburton Investments in our new home at IFC1. For what could have been a stressful experience, John, Gavin and James made it a pleasant one right from day one and all the way to completion. The business, and most importantly the staff, are delighted with the finished product being a modern, vibrant and highly effective workspace. Even several months post-completion, the team at McGarragles are still in contact to ensure everything is perfect."
"The many aspects of moving premises can be stressful, especially when you need to provide new furniture throughout the workplace. This part of the project was made much easier by the fact that Gavin Douglas of E Mc Garragle was always on hand to discuss choices of design, colour and finishes.

The final fit out was carried out on time, with any adjustments or last minute changes being carried out efficiently and professionally. Desk assessments were carried out ensuring all staff were familiar with their new workstations and the overall positive feedback was testimony of a job well done. The quality and design of the furniture supplied, ensured that the new premises looks and feels great for staff and clients alike."
"Moore Stephens has engaged the services of E McGarragle Building Services for many years, in the supply and fitment of office partitioning, suspended ceilings and sound suppression solutions of the highest quality. Throughout our long association, my Firm has consistently received a 'top drawer' and timely service and our friends at McGarragles have justifiably earned the title of 'preferred supplier'. We cannot recommend them highly enough"

John McGarragle's undoubted expertise, practical approach, attention to detail and drive to ensure all work assignments are completed in a timely manner, has been totally invaluable during our phased improvement program involving our two large office buildings in Jersey and one in Guernsey. It is a privilege to work with him."
For over 14 years, John and his team have been our preferred choice for the installation of suspended ceilings and office partitioning at our premises in Pier Road.

We can always rely on John's unfailing expertise from initial measurements to completion of the works. All are carried out to the highest standard, efficiently and tidily, with minimum disruption to our working environment. We would have no hesitation in recommending McGarragles for their professional and friendly service
Having never conducted an office move before Gavin was fantastic in advising how best to proceed and providing solutions that complimented our budget.  Where he couldn't source requirements he put me in touch with the right suppliers to ensure that the office had everything it needed.   We are ecstatic with the results and happy to be in our new home.  I would recommend anyone using Mcgarragles with office furniture supplies.